A highly anticipated project by Outback Motortek.
Aluminium hard cases to complete your motorcycle travel essentials. The toughest quick-release lockable system, easy mounting and dismounting along with a multi-versatile luggage system.
Removable Lids
Mosko Moto Mounting System (Optional)
Line-X Protective Coating
M.O.L.L.E. Applications
Divider Walls
Ducati Multistrada
V4/V4S
Moto dalle prestazioni uniche nel suo genere. Vogliamo eguagliarle realizzando protezioni e accessori premium. Resta sintonizzato per le novità:
Barre Paracarena basse e alte (solo basse o set)
Paracoppa
Cavalletto Centrale
Telaio Portaborse
Piastra Portaborse
KTM 1290
Super Adventure R / S
Moto per viaggi a lunga percorrenza capace di avventurarsi in fuoristrada. Il nostro obiettivo è di realizzare accessori all'altezza di questa moto di fascia alta:
Barre Paracarena superiori
Paracoppa
Telaio Portaborse
Piastra Portaborse
La piccola CRF ha convinto innumerevoli motoviaggiatori a scegliere questa moto per viaggi overland. Il nostro piano per il nuovo CRF300Rally:
Telaio Portaborse
Piastra Portaborse
Paracoppa
Barre Paracarena (io attesa del crash test)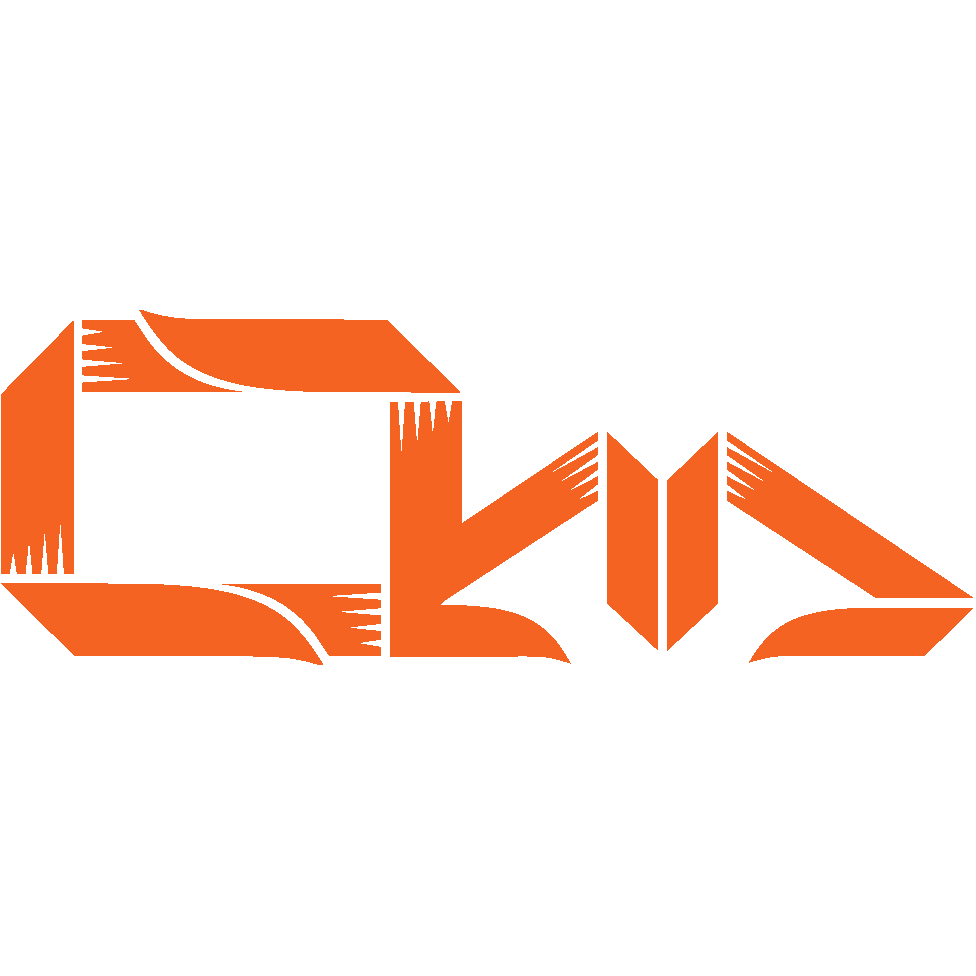 BENVENUTO NEL NOSTRO NEGOZIO ONLINE
Outback Motortek Italia
Barre paracarena, paramotore e sistemi portaborse e portabagagli funzionali per il motoviaggio avventura.
Protezione
Completa Per La Tua Moto
Passa il cursore sopra i punti per scoprire di più sulle funzionalità di ogni prodotto, il prezzo e la disponibilità.
Accessori per moto d'
Avventura
e
Dualsport
Outback Motortek è un'azienda di famiglia che, fin dall'inizio degli anni '80, ha radici profonde nella fabbricazione di componenti in metallo. Ognuno di noi è un vero appassionato di motoviaggio avventura, on e off-road. Realizziamo prodotti di qualità, testati al limite e messi al servizio di altri motoviaggiatori e della funzionalità di cui vanno in cerca.