The Tuareg 660 brings back the 80's and 90's Dakar nostalgia of the brand and model with the same name. In an industry bound to the compromises of all-terrain riding, the Tuareg 660 offers performance in every condition. Expect us to offer the following:
Crash Bars 
Skid Plate
Pannier Racks
Rear Luggage Rack
Un progetto molto atteso da Outback Motortek.
Valigie rigide in alluminio per la tua moto, munite del più resistente sistema di bloccaggio e sgancio rapido di facile utilizzo, oltre ad un sistema di bagagli multi-versatile.
Coperchi rimovibili
Sistema di montaggio Mosko Moto (opzionale)
Strato protettivo Line-X
Sistema modulare M.O.L.L.E.
Scomparti interni
Ducati Multistrada
V4/V4S
Moto dalle prestazioni uniche nel suo genere. Vogliamo eguagliarle realizzando protezioni e accessori premium. Resta sintonizzato per le novità:
Barre Paracarena basse e alte (solo basse o set)
Paracoppa
Cavalletto Centrale
Telaio Portaborse
Piastra Portaborse
La piccola CRF ha convinto innumerevoli motoviaggiatori a scegliere questa moto per viaggi overland. Il nostro piano per il nuovo CRF300Rally:
Telaio Portaborse
Piastra Portaborse
Paracoppa
Barre Paracarena (io attesa del crash test)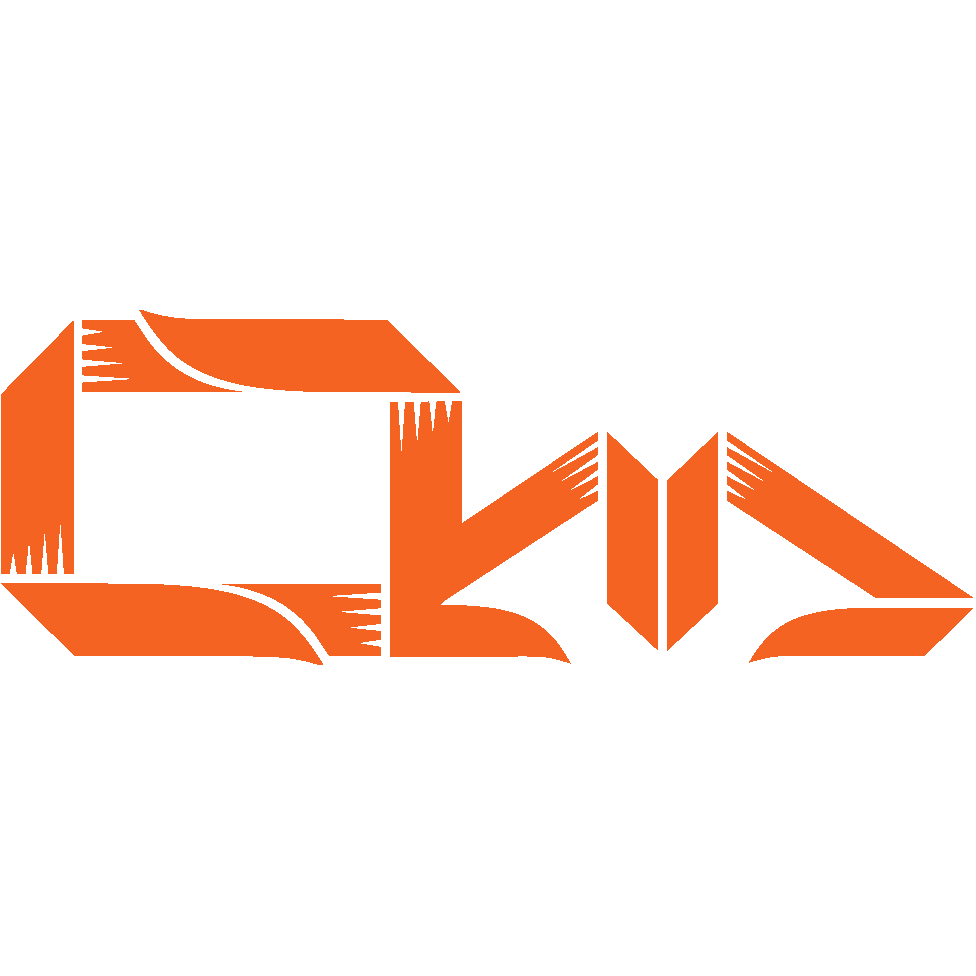 BENVENUTO NEL NOSTRO NEGOZIO ONLINE
Outback Motortek Italia
Barre paracarena, paramotore e sistemi portaborse e portabagagli funzionali per il motoviaggio avventura.
Protezione
Completa Per La Tua Moto
Passa il cursore sopra i punti per scoprire di più sulle funzionalità di ogni prodotto, il prezzo e la disponibilità.
Accessori per moto d'
Avventura
e
Dualsport
Outback Motortek è un'azienda di famiglia che, fin dall'inizio degli anni '80, ha radici profonde nella fabbricazione di componenti in metallo. Ognuno di noi è un vero appassionato di motoviaggio avventura, on e off-road. Realizziamo prodotti di qualità, testati al limite e messi al servizio di altri motoviaggiatori e della funzionalità di cui vanno in cerca.